MODERN ELECTRIC DRIVES FOR MODERN KNOWLEDGE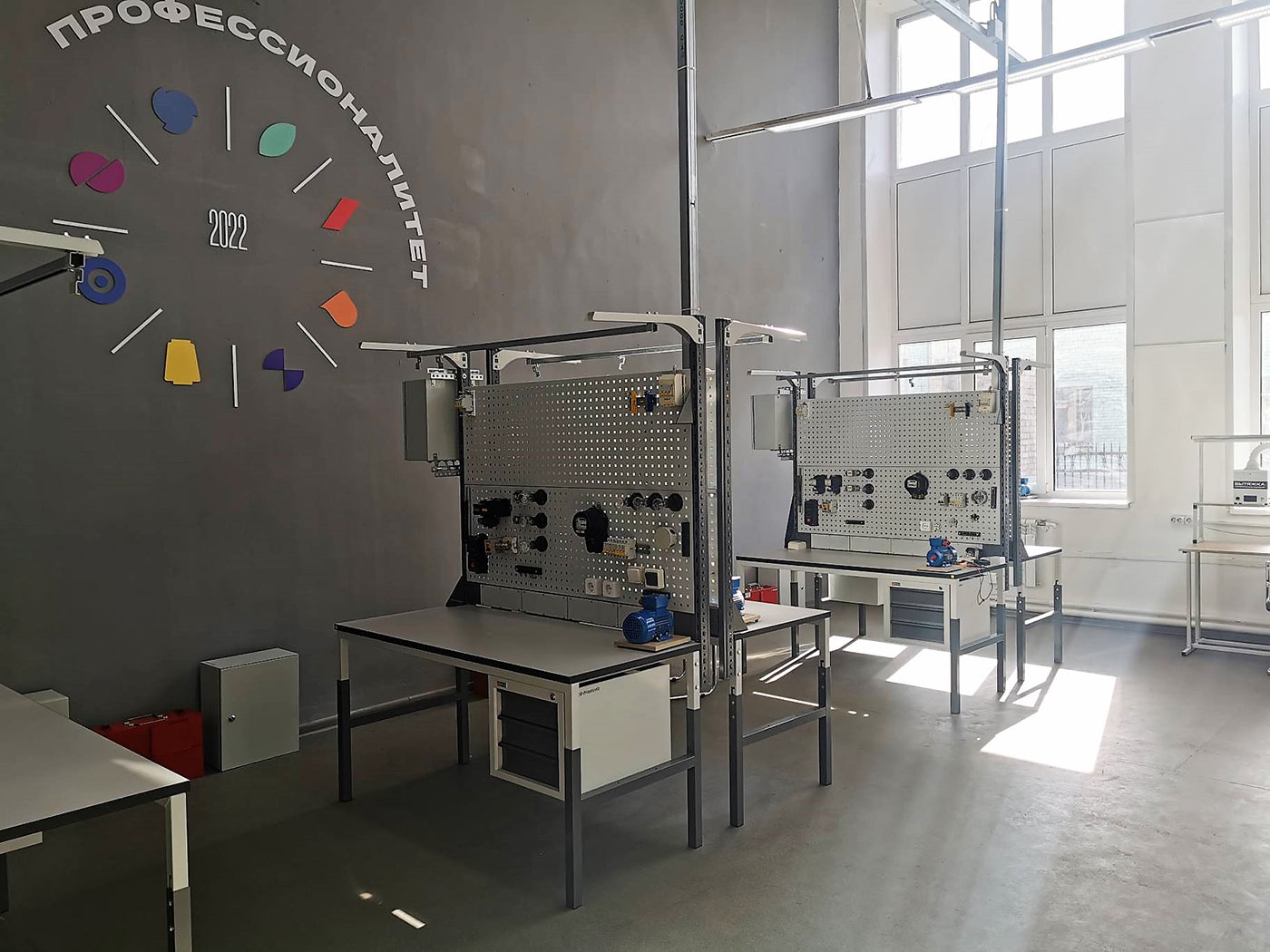 As we know, vocational education helps to lay the foundations for professional qualifications. Technogroup strives to help educational institutions meet their needs and supplies them with up-to-date technical equipment – electric motors, frequency converters, automation system elements.
On 6 April 2023, the company donated the main components of a modern electric drive to the Cherepovets Technology College for educational purposes. Technogroup gave the college a TGM electric motor and a TG-Drive frequency converter from the TG910 low-voltage line.
In its 15-year journey on the electric drive market, Technogroup has gained a deep understanding of the importance of young qualified personnel for customers. We firmly believe that an acquaintance with and practical mastery of modern electric drive models, which Technogroup supplies to leading enterprises, will help the electricians of the future to successfully operate and maintain equipment when today's students begin to work in their chosen profession.